Veterinarians & Pet Care
Program
Why StoneBuilt Insurance Agency for Veterinarians?
Veterinarians & Pet Care Program is a STE of products and services that gives your practice the protection it needs—and the peace of mind you deserve.
In addition to standard property and liability coverages, the program offers many industry-specific coverages available by endorsement to your policy, such as:
Veterinarian professional liability—coverage for you, your employees and any person directed by you, arising out of providing veterinary services.**
Animals in your care, custody or control, or in transit in your vehicle are injured or killed by any covered loss.**
Legal expenses to defend against a complaint submitted to a Veterinary Review Board—up to $10,000 per occurrence.**
Coverage for costs associated with recreating lost medical records.
Building Coverage
Commercial Auto
Workers Compensation
Equipment Coverage
Business Personal Property Coverage
Computer Coverage
Detached Structures Coverage (kennels, fences, outbuildings)
Employment Practices Liability (discrimination suits)
Income Protection
Many others by endorsement
Claims Service You Can Count On
StoneBuilt Insurance Agency Inc is here to help your practice recover quickly and efficiently should a covered loss occur. Our carriers claims offices are throughout the NY territory, so help is always close by.
Financial strength from a Fortune 500 company with an A+ rating from A.M. Best, a global credit rating agency with a unique focus on the insurance industry.
Specially trained and dedicated support team, including claims and underwriting specialists who understand your business and the risks you face.
Your independent Agent—a knowledgeable local business owner like you—who lives, works and is involved in your community.
Get the protection you need and the peace of mind you deserve. Contact your ERIE Agent today to learn more and get a free quote.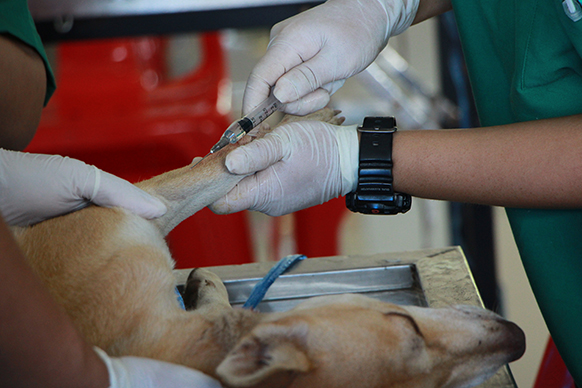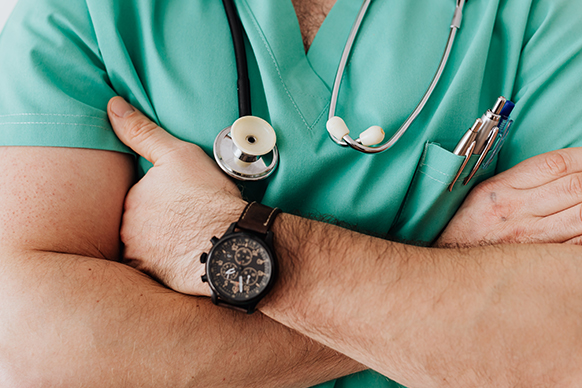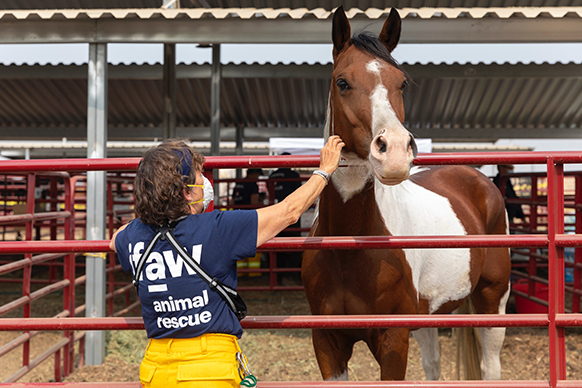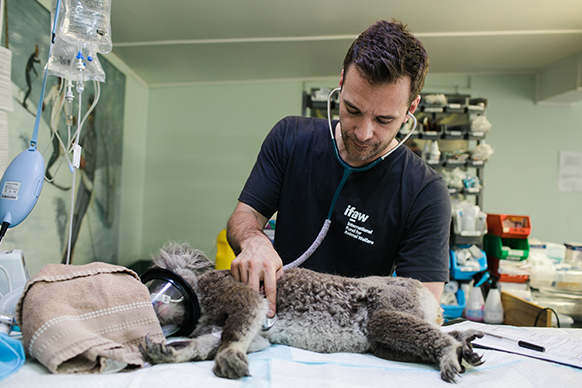 Click the button below to connect instantly to your current insurance policies in 20 seconds or less, this will give us the information needed to accurately quote comparable new policies.