Auto Repair Shop and Car Dealer
Insurance
Make sure you're covered with StoneBuilt Insurance Agency Inc
We specialize in coverage for Auto Repair Shops and Car Dealers and work closely with GRANY, the Gasoline Repair Association of NY!
Garage Liability
Safety Program for workers compensation with discount / dividends
Blanket Garage Vehicle Insurance
Blanket Customers Vehicle Insurance
Property Insurance
Tools and Employees Tools
Mounted equipment / Lifts
Dealer Tag Insurance
Workmanship / Professional Errors by Repairmen
Liability insurance
Income protection
Commercial automobiles
Umbrella policy
Employment practices liability
Bonds
Accounts receivable
Money and securities
Hired and Non-owned Auto
Expenses for loss adjustment
Property – Temporarily off premises
Employee dishonesty
Broadened garage liability – defective products and faulty work
Customer auto actual loss sustained
Many additional options (such as crime, increased income protection, workers' compensation, Auto Repair Shops Enhancement Endorsement, equipment breakdown coverage) that can be tailored to meet your needs
Financial strength from a Fortune 500 company with an A+ rating from A.M. Best, a global credit rating agency with a unique focus on the insurance industry.
Specially trained and dedicated support team, including claims and underwriting specialists who understand your business and the risks you face.
An independent Agent—a knowledgeable local business owner like you—who lives, works and is involved in your community.
Get the protection you need and the peace of mind you deserve. Contact your an Agent today to learn more and get a free quote.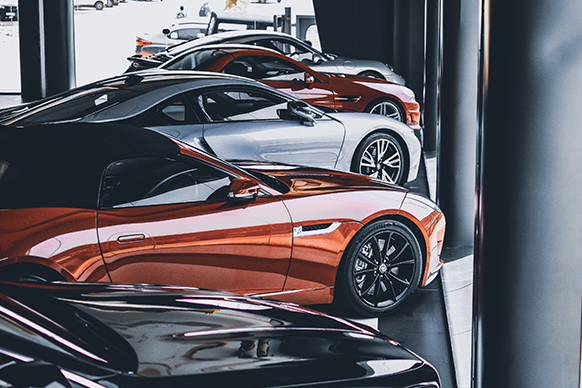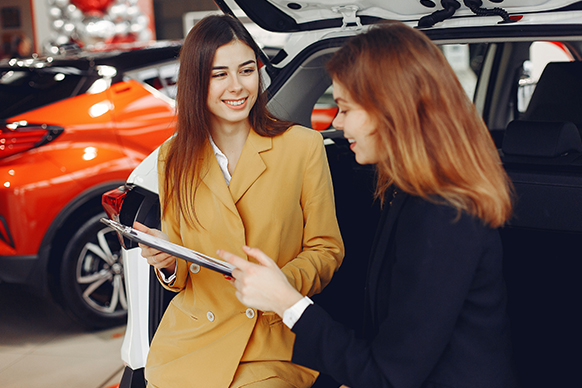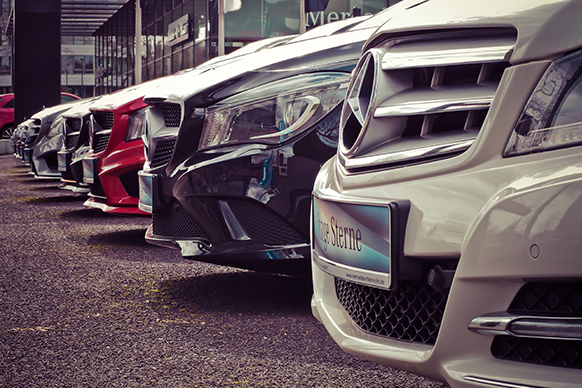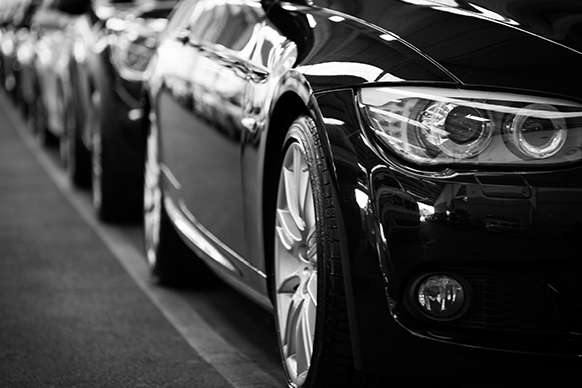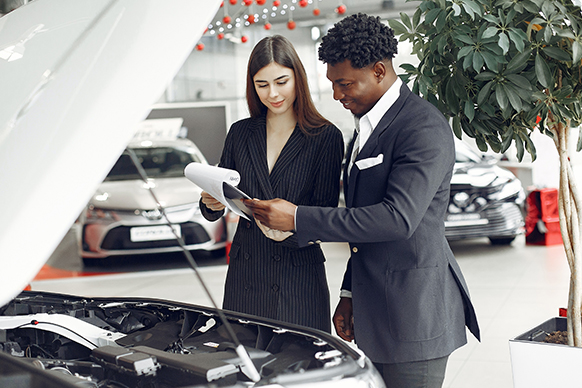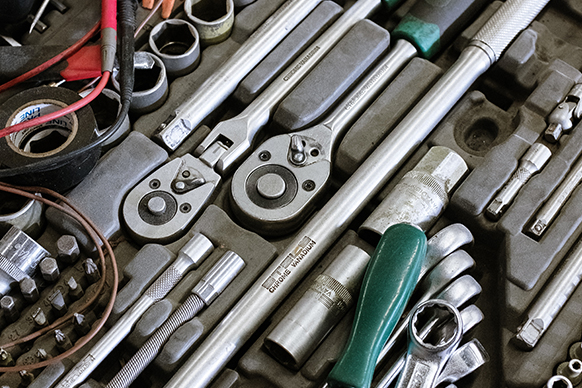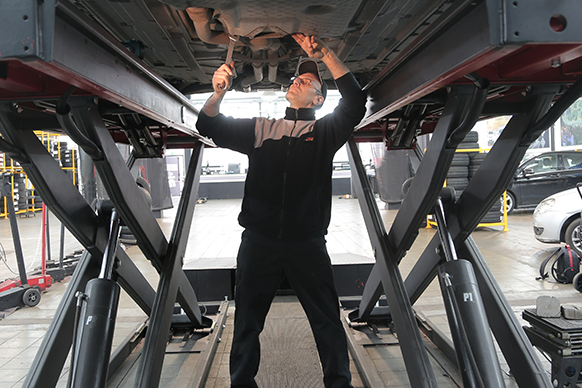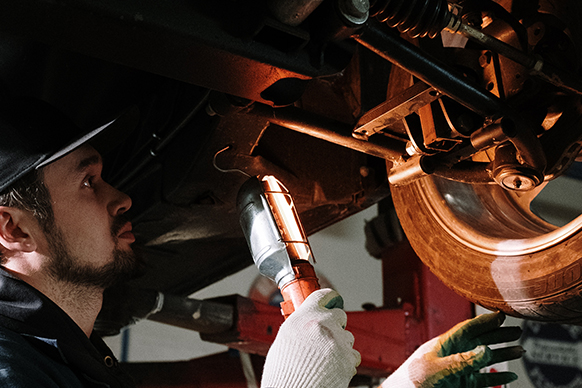 Click the button below to connect instantly to your current insurance policies in 20 seconds or less, this will give us the information needed to accurately quote comparable new policies.