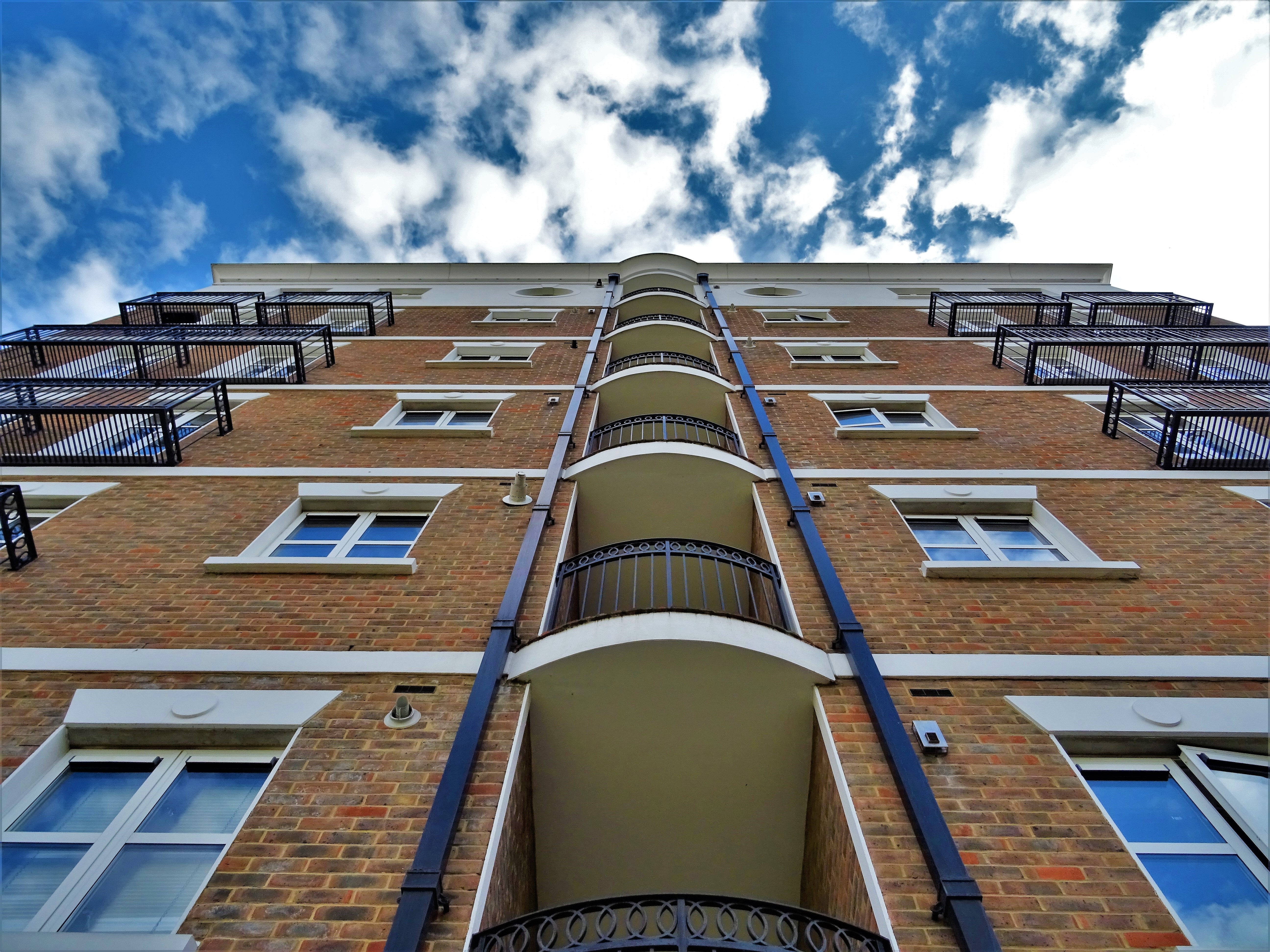 LANDLORD INSURANCE
COMMERCIAL PROPERTIES
APARTMENT COMPLEXES
RENTAL - 1-4 UNITS AND 5+ UNITS
SEASONAL RENTALS
TRACK RENTALS
RENOVATION PROPERTIES
OWNED PERSONALLY OR IN A BUSINESS NAME
FULL REPLACEMENT COST, ACTUAL CASH VALUE, MARKET VALUE

WE ARE PROPERTY INSURANCE EXPERTS!
Paying too much for your landlord insurance? Let us help! We work with local real estate investment associations to provide assistance in managing insurance cost on landlord properties of all kinds. We also help with access to real estate investment education and resources to maximize profits from the buildings you own. We find that knowing the right attorney, lender, inspector, buyer, or seller can make a tremendous difference in our clients real estate portfolio. Our goal is to make sure you have access to the right information to make informed decisions about your properties.
Whether you're a buy and hold landlord or a flipper, we have a product for you. Our agency has negotiated an exclusive 15% property and liability insurance discount on landlord and renovation policies. Our focus as an upstate NY agency is in the Capital Region (Albany, Saratoga, Rensselaer, Schenectady counties), however our reach is statewide and in the surrounding states. We have access to regional, national, and international insurance carriers to shop your property insurance with 250+ insurance companies! Objective advice, no pressure! If you'd like a comprehensive policy review, please reach out with your basic info on the box the right.
Click the button below to connect instantly to your current insurance policies in 20 seconds or less, this will give us the information needed to accurately quote comparable new policies.